"Queen Things" Hygiene Tour and Workshops
Our Hygiene Tour is a series of holistic hygiene workshops for young women in underserved urban neighborhoods. The workshops are engineered to provide ethically made feminine products to underserved young women in urban neighborhoods. Service delivery happens through an educationally based experience supported by subject matter experts across various professions such as women's health, cosmetics and mental hygiene.
check out snippets from our past workshops below!
Dental Hygiene with Howard University Dental School and ATWG,Inc.
Around the Way Girl, Inc. partnered with Howard University Dental School for our "Queen Things" Hygiene Workshop in Washington, DC on July 19, 2017! All of our students had the opportunity to participate in a comprehensive dental hygiene workshop, all while learning about careers in dentistry. Our students were also gifted dental hygiene goodie bags from the Howard University Dental School to help jump start their journey to great dental health.
Meet Our Dental Team: Howard University Dental School
Why Dental Hygiene?
A study in the American Journal of Public Health found that students whose oral health was rated "good, fair or poor" were about three times more likely to miss school because of dental pain compared with kids with "very good or excellent" oral health. What's more, kids who stayed home with toothaches were nearly twice as likely as their peers to earn mostly Cs, Ds and Fs in school.
Around the Way Girl, Inc. and our Dental Team will continue to educate underserved communities in an effort to help put an end to chronic dental health.
We hosted our 3rd Annual Hygiene Tour at New Community for Children in Washington, DC on October 22, 2016. We had the opportunity to educate and empower NCFC and Howard University Middle School female students! We hosted workshops on vaginal and reproductive health, skin care, and mental hygiene.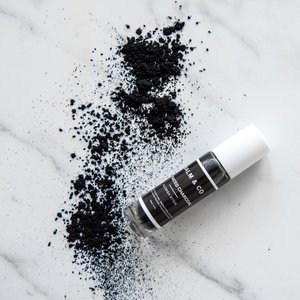 cool photos from the actual workshop.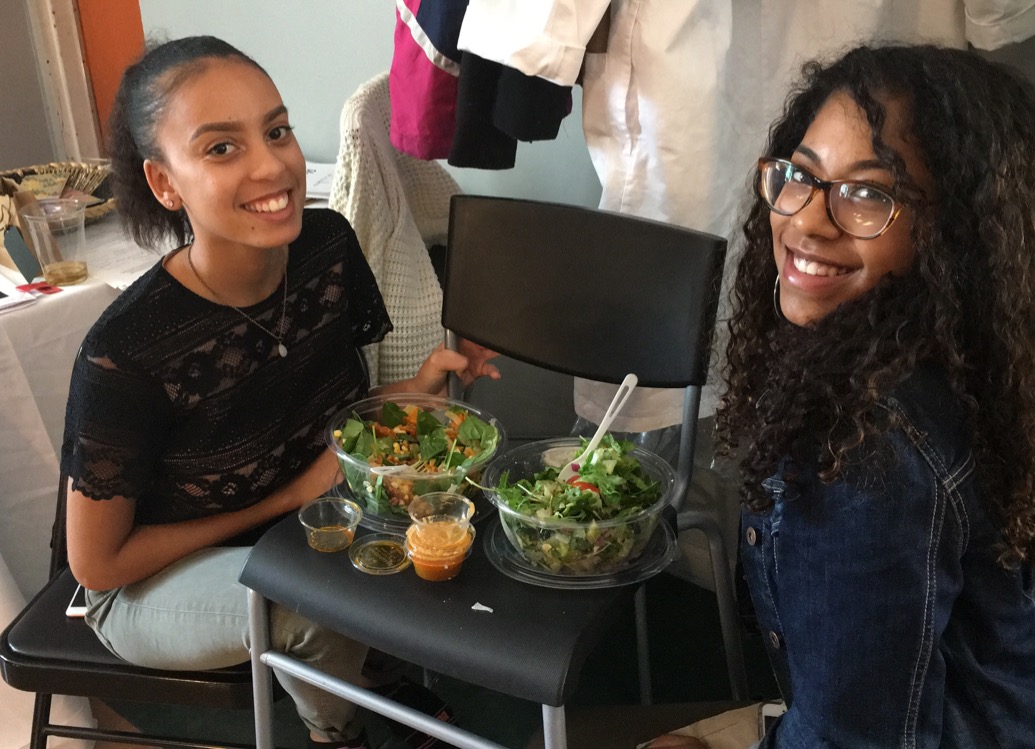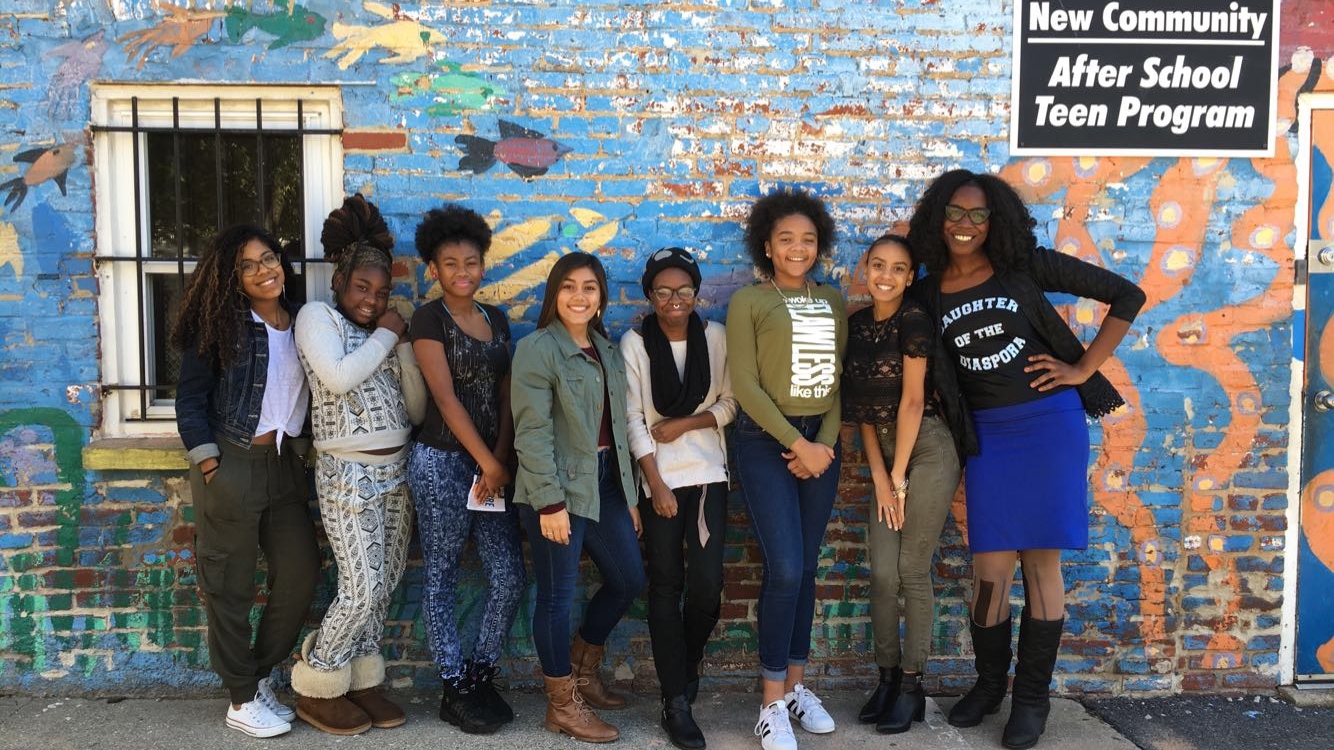 Around The Way Girl, Inc. hosted our 2nd Annual Hygiene Tour at Leap Academy Charter School in our hometown Camden, NJ on May 19, 2016. Our "Queen Things" Hygiene Tour focuses on educating young women in urban area about healthy bodily hygiene. This year we invited OBGYN, Dr. Joy A. Cooper from University of Pennsylvania, Hair Care Specialist Shanti from Around The Way Curls blog, Dental Hygiene students, Raanaa Howard and Ximena Checa from Temple University Dental school, and Motivational Speaker Bre Scullark from America's Next Top Model and the Bre4Yoga brand; along with live performances and 250 Hygiene bag giveaways.